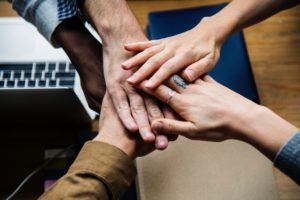 With over 20 years experience, CHMG Capital, LLC is a privately held Investment and Operating firm focusing primarily on health care investments in the southeastern United States. .
Mission
We invest in people and companies that:
• Improve quality of life
• Keep people healthy and independent in their own homes
• Lower the overall cost of health care
Through its international affiliates, Courage Ventures Funds, Finexus Advisors, xEdu and Open Circle Capital, CHMG invests in early stage technology companies in Finland and the Baltics with a focus on digital health/wellness, edtech and cleantech.